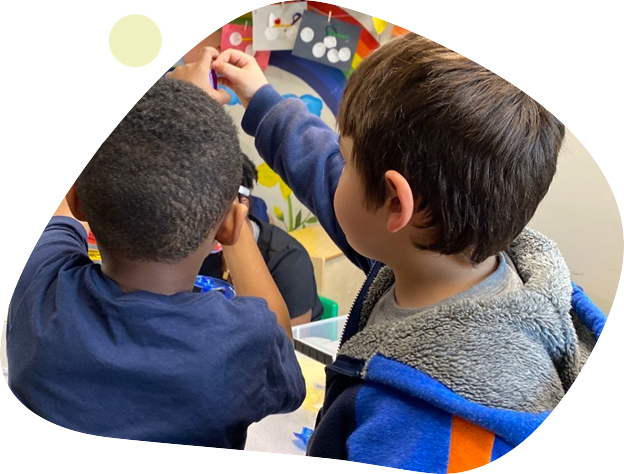 ABA effects is committed to producing results where young minds learn, share, laugh and grow. We reply on the principles of applied behavior analysis (ABA) in providing services that helps to enrich the lives of those we serve by increasing skills and reducing behaviors that interfere with the success of your child. Services are provided to those diagnosed with Autism and other development disorders.
Our New Location Is Now Open!
Come take a tour of our clinic and meet our team. We will provide you with informative
information and will be happy to answer any questions you may have.
Please contact us at 901-310-4265 to schedule your visit.